General Data Pvt. Ltd. brings you the ultimate Infotainment & Telematics Interface "Wheelflix" a complete car entertainment system. Wheelflix is a complete media & hardware management software solution for in-vehicle systems.Wheelflix for your Car Service will give you a source of income and also an entertainment system to your customers.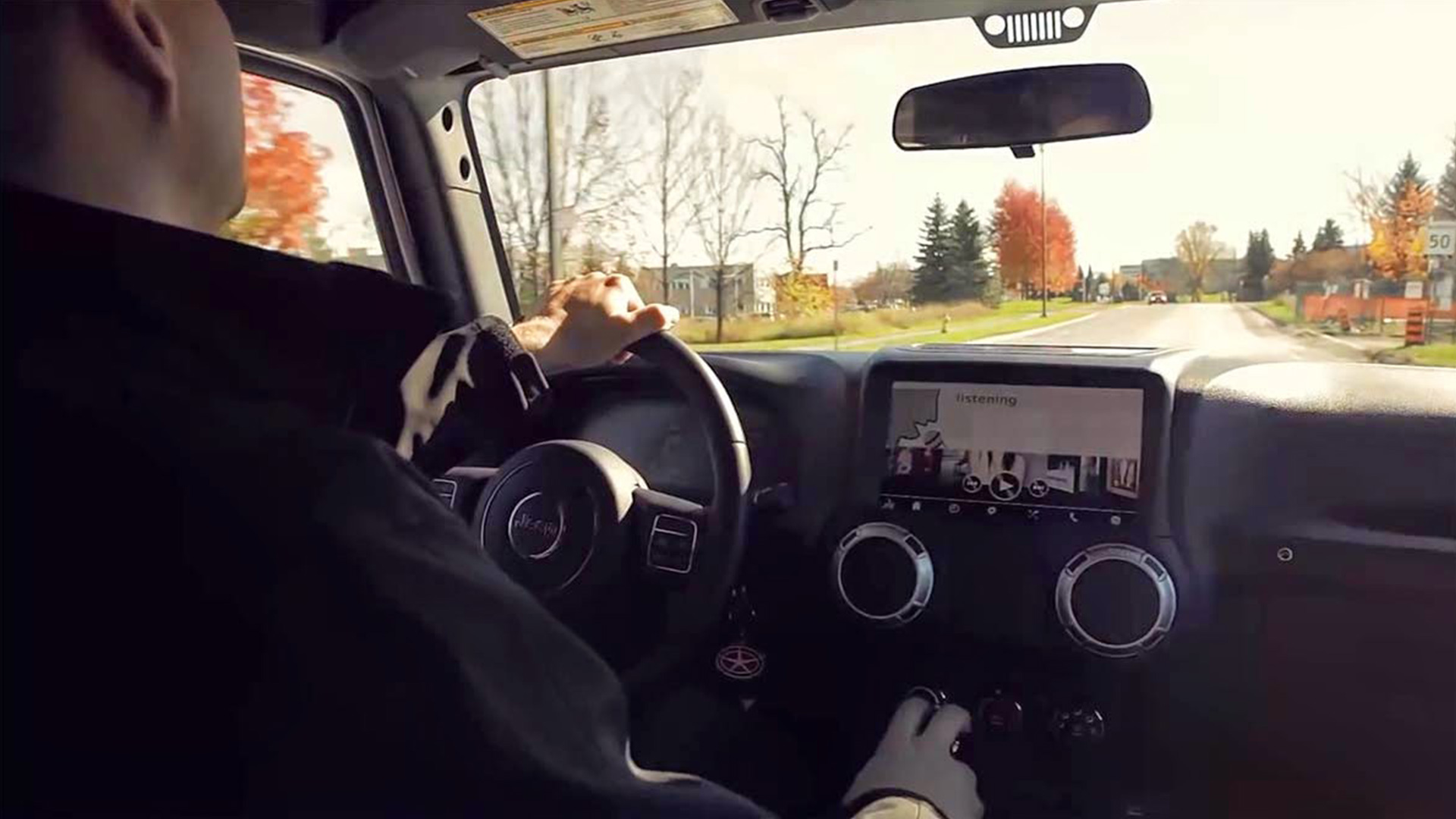 It is designed as a suitable structure for the Entertainment System which will include list of services like Movies, Music, Internet etc. Music plays a very big part in in-car entertainment and also acts as a stress relieving buster and our system enable customers to listen to music of their choice and create their own library. The customer will log on and get a display of the list of services. He may choose to watch movies/clips, listen to music, and browse Internet and many more. The installation of an enhanced entertainment device in the car helps to relax and makes travelling a less stressful experience, especially on long trips. This will keep the people engaged in a choice of activities during the journey by entertaining them with its various features.
Clients are usually satisfied with all that added expense as justified with the enhanced satisfactory sensation of being entertained while travelling. This is especially on long trips to out-of-state places, long traffic jams during office hours and the during hectic work schedules journeys. This makes the journey less tiring, valuable and definitely less boring.
Wheelflix can act as a source of revenue by inviting companies to advertise their product on the system. A control panel will be provided to the user, through which one can manage the contents of the system and as well as control the frequency of advertisements of each advertiser.
An In-car communications and entertainment system which enables you to stay connected to work and leisure, even when you're on the road. Wheelflix is a touch screen controlled, user interface for vehicle computer systems and offers an incomparable feature set, empowering & easier driver-control over a wide range of functions.