General Data Private Limited was created in 1984 as an Indian company specializing in software development and engineering analysis. With an extensive repertoire of high-end international projects on advanced platforms, our IT strategy and infrastructure is firmly aligned with the rapidly changing demands of the software industry as well as your unique business needs. Our strong points are our systems and methodologies, our commitment,our team and the way we select it, and the wide range of domains and technical skills we cover.
This gives our clients' uncompromised quality and timely delivery.
We have developed high-quality IT products for a number of different industries like banking & finance, entertainment, education, infrastructure (both physical as well as IT), telecommunications, etc.
GDATA Delivers:
We put a lot of stress on our philosophy of not just forming new relationships, but building upon them and, given the chance, evolving them. Foreign companies from countries like the US and Germany started out as our clients, and are today our partners and associates. We hope this serves as testament to GDATA's commitment and work ethic.
Verticals of Operation:
Since inception, we've innovated, and today are in a strong position to offer products and services in four verticals: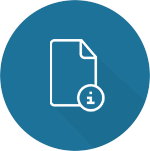 Related to document / data / information handling and processing. We digitize physical documents, and help archive and make sense of digital data.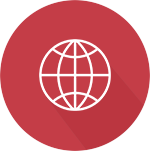 With strong capabilities in both .NET and PHP stacks, we undertake a spectrum of web design and development projects.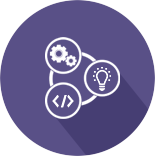 When it comes to custom software development, truly understanding the client's requirement is the single most important factor. We're very mindful of our requirement analysis process, which has allowed us to take up a diverse range of custom development projects - whether on-premise or hosted or cloud based.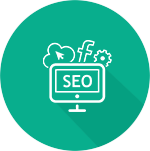 Defined as the scope of activities that increases your visibility online as well as defines your corporate communication and branding strategy in the digital space.