General Data has been performing End-to-end Information Management for an Indian Agricultural Services & Warehousing company, which entails the following scope of work:
Document Handling & Preparation
Document Scanning
Data Indexing
Physical Document Storage (Records Management)
Document Access Control (Using a Document Management System)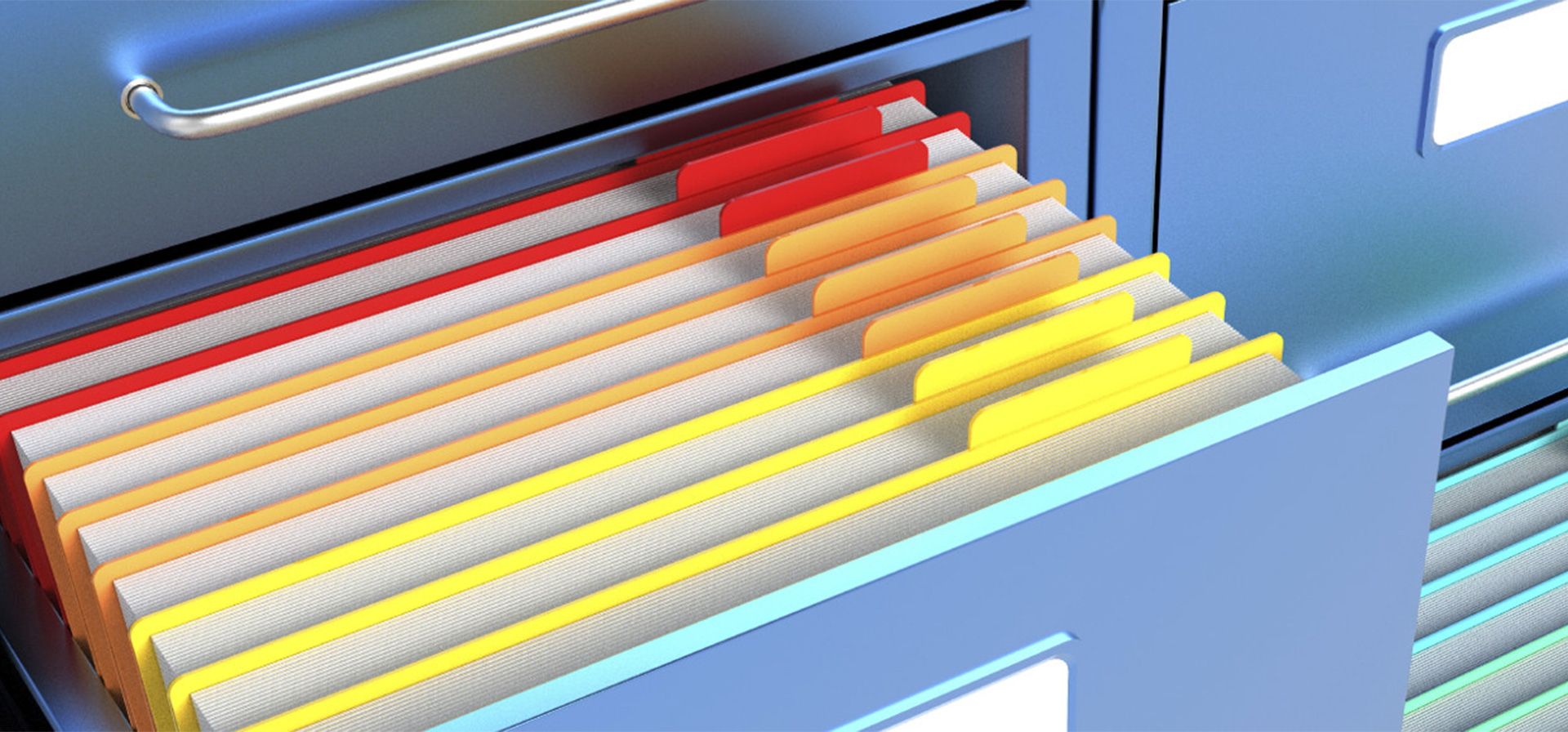 The company has over 500 employees and operates pan-India. It provides logistics and collateral management services to farmers on one side and procurement and export related services to buyers on the other, thus participating throughout the supply chain. With such an extensive reach and broad spectrum of services, a comprehensive solution simplifying paperwork and information control & management would help streamline operations.
A broad overview of the process:
Digitization
A variety of factors affect the documents themselves; their physical condition, size, format, location all vary from stack to stack, and have to be factored in right at the beginning to facilitate document handling and preparation.
Once all the variables were established, processes were put in place to take care of preparation, logistics, scanning and data entry.
Physical documents were sent for storage at General Data's Records Management Facility for secured storage and easy retrieval.
Document Access & Management
Soft copies of all required documents are made available on a hosted or on-premise, enterprise level Document Management Solution. This powerful DMS allows access control to different levels of management and employees on an as-needed basis, allows for customized workflows and sharing features and overall simply makes it easier to find and retrieve data using powerful in-built search tools.
Records Management
Once documents are digitized, their contents are made available online, which eliminates the need to keep physical copies at close reach. As a much more convenient and economical alternative, General Data took over handling and storage of the scanned documents on the client's behalf at our own storage facility. This results in significant record keeping & security related savings for the client.
This end-to-end solution is extremely beneficial for companies looking to store their paperwork but fear not having invaluable data on hand when they actually need it. Here, the need to store legacy data on-site is replaced by the comfort that all that data is recoverable – quicker and more easily at that – using simple yet requirement specific search queries built into the DMS. For more information on whether your company requires Information Management or any one of its subcomponents as a service, do get in touch with us.