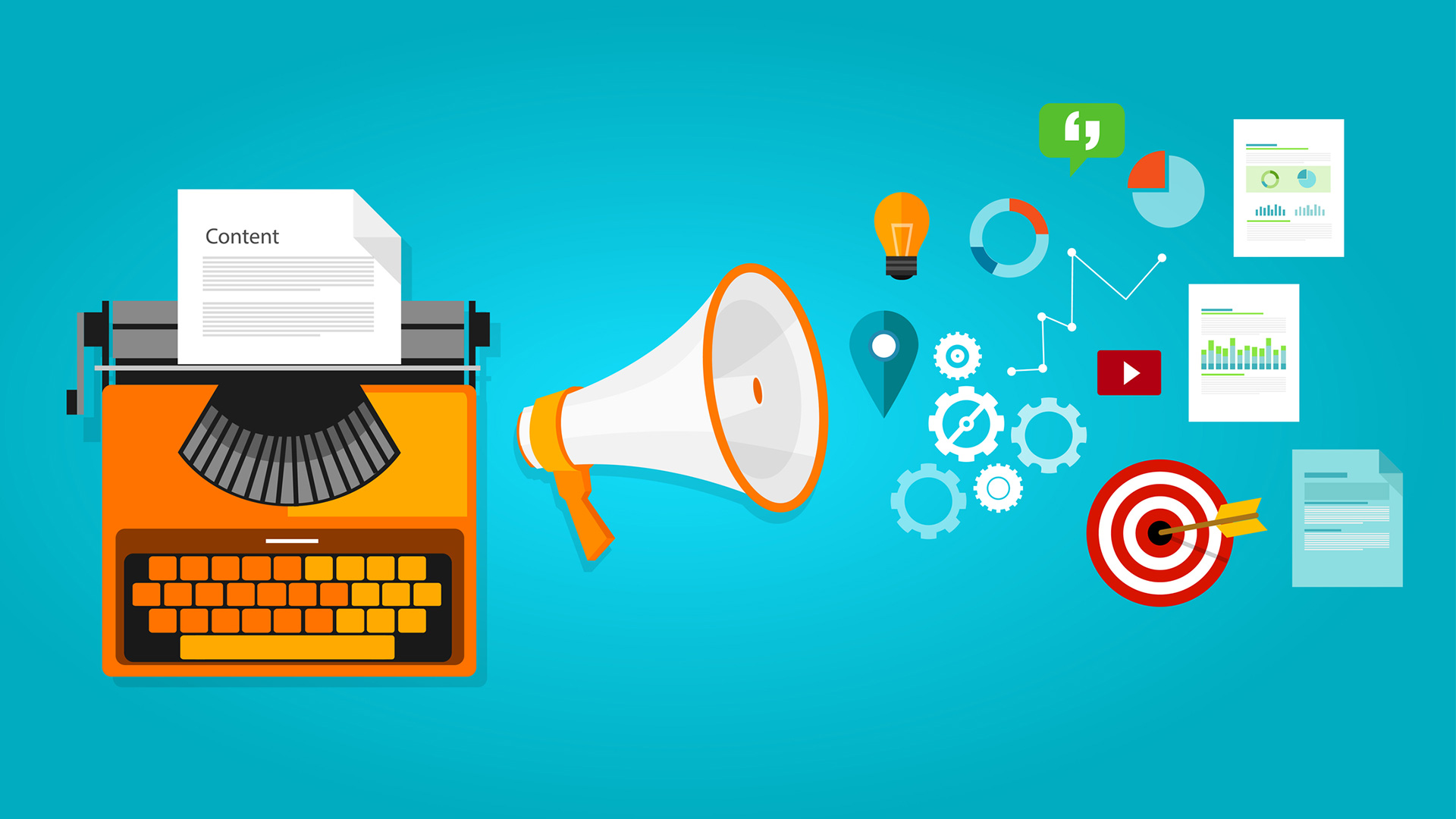 You might be publishing content that is well written and actually useful to visitors, but if your overall digital content marketing strategy isn't defined and executed in the right manner, your content won't be as visible as it should. There are many content marketing tools available that help you optimize, publish and distribute your content. Here are some of the most popular ones to help you along the way:
SEMRush
SEMRush is an excellent program for conducting keyword research and finding new keyword ideas that will work for your business. The program is subscription-based, and allows you to carry out various functions competitor keyword and SERP (Search Engine Ranking Position) research and backlink analysis and quality checks for off-page optimization.
It is fairly simple to use, and can help you figure out which keywords will work best for your websites. SEMRush's tutorial is also very straightforward and gets you up and running in no time.
BuzzSumo
BuzzSumo helps you identify high quality content on topics that are relevant to you so you can get content ideas and inspiration and see what's currently working for others. It also helps you identify the key influencers for a given topic, allowing you to better shape your digital PR strategy and promote your own content.
NinjaOutreach
Similar to BuzzSumo, NinjaOutreach is a blogger-outreach software CRM that helps you identify key influencers. In addition though, it also allows you to reach out to influencers from within the tool itself, making it easier to operate & monitor your outreach efforts. NinjaOutreach can help you find relevant content ideas, view the number of shares, and find out who shared them.
If you have a large enough influencer list, you'll also find NinjaOutreach's outreach automation features very useful.
WordTracker
Like SEMRush, WordTracker is a keyword research tool that gives you keyword ideas and suggestions based on your product or service.
The tool helps you figure out how much traction a keyword will get over the month and how much competition you can expect to face when optimizing for that keyword.
Buffer
Buffer is a great social media sharing and scheduling tool. It allows you to schedule all your social media postings and updates so they automatically go up at the times you define, making it easier for you to execute your social media strategy. Just draft your social media posts and load them into a queue, define where you want them sent, and Buffer will update them in the right formats at the right times.
RankTrackr
RankTrackr shows you Search Engine Ranking Positions (SERPs) for your own domain as well as your competitors for all your related keywords. It also generates reports based on any locality you define, so you can see the results Google shows visitors based on their actual location. So, for example, even if you're physically in Mumbai, you can see what results Google will throw up for a visitor from New Delhi for a given keyword.
You can set up automated email reports and analyses, and also see the past trends of keywords with historic search engine ranking reports. Rank tracking is usually very difficult to gauge accurately due to the dynamic, ever-changing nature of Google's search algorithm, but Ranktrackr is considered to be one of the most accurate keyword rank tracking tools.
Wordstream
Wordstream is a cost effective PPC campaign management tool. You can save a lot of time creating, analyzing, optimizing and reporting on your Paid Search campaigns with Wordstream. It also has landing page templates and call tracking as features that both save time and tangibly help you measure RoI on your campaigns.
As a company that offers Digital Marketing Services, we're keenly aware of the importance of content marketing on the web today. Content generation and marketing is also a big part of SEO today, and we help you unify the voice of your content marketing strategy so that it takes into account Search Engine Optimization, Search Engine Marketing as well as Social Media Marketing. Contact us to learn more about our Digital Marketing Services.