You've invested heavily on a well designed, well structured website for your product/service offering. Trouble is, you're not sure how to reach your country-specific, or global, audience.
You might be an Indian website trying to sell clothes in the US or UK, or an Australian site trying to sell services in the UAE. How do you let search engines know your specific target markets in these cases, and how best can you serve region-specific content based on a visitor's location?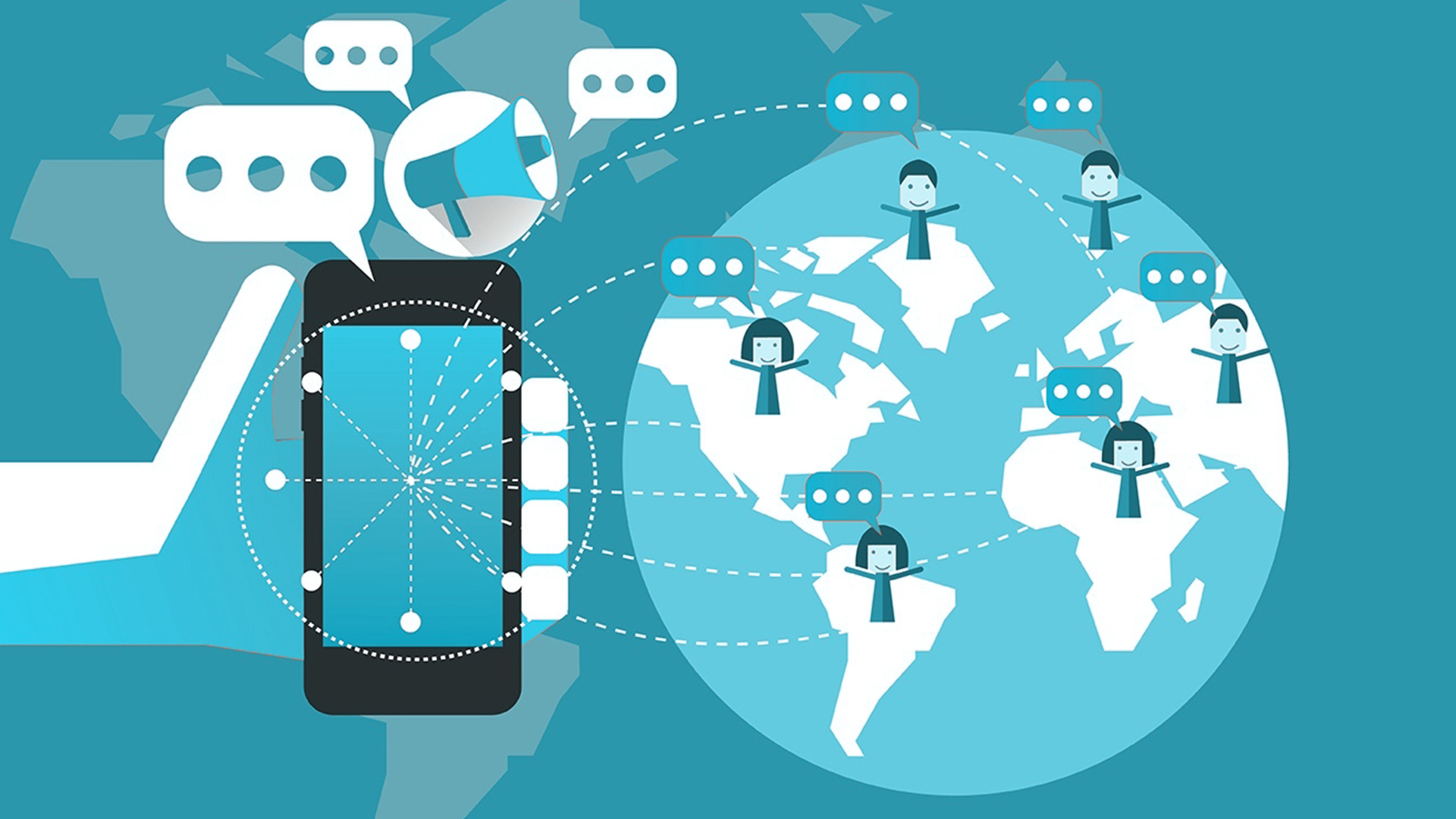 First of all, it is important to distinguish between Multilingual and Multi-regional websites.
Multiregional websites explicitly target users in different countries. A news portal might target a worldwide audience; a retail chain might only be interested in users who are from the countries they operate in.
Multilingual websites are websites with content offered in multiple languages. An Indian cricket blog available in English and Hindi or a business that provides services in Singapore available in Malay, Tamil, Mandarin and English are examples of Multilingual websites.
Multilingual and Multi-regional sites aren't mutually exclusive. For example, a site might target the United States and Canada (Multi-regional) and serve English as well as French content for the Canadian version of the site (Multilingual).
For Multilingual site optimization, the primary objective is identifying the visitor's language preference and serving content in that language. There are three ways to do this from Google's point of view, which are outlined here and which we will be covering in-depth in a separate article:
While Multilingual optimization is done primarily from a user-experience point of view – serving content in the right language – Multi-regional optimization is more directly related to letting search engines know which regions/countries your site is targeting. Google factors in the following elements when determining your website's target regions:
Top Level Domain Names (TLDs) & Geotargeting :


Your TLD can be one of two types, ccTLDs (country-code top level domain names) or gTLDs (generic top level domain names). ccTLDs are tied to specific countries (for example, .co.uk for the United Kingdom, .in for India, .ae for the UAE, etc.), and are treated as strong signals by Google that your website is explicitly targeted towards the underlying country. gTLDs are generic domains (for example, .com, .net, etc.) and by default are not given country-specific weightage by Google. However, you can access the Geotargeting tool under Google Webmaster Tools to let Google know you're targeting a specific country despite having a gTLD. Note that you can only target one country at a time in this manner. To target multiple countries using a gTLD, one practice is to have a separate subdomain or sub-directory for each country you're targeting, and individually modify the geotargeting for each of those subdomains or sub-directories. Google treats some ccTLDs as gTLDs as they appear to be generic in nature. See a full list of gTLDs as identified by Google here.

Server Location :


Your server's physical location gives Google clues as to your intended audience. It isn't a major signal, since many sites use CDNs (Content Delivery Networks) or otherwise host content at a location away from the intended audience, but is definitely something to factor in.

Other Signals :


Region-specific content such as currency symbols, local contact information, in-bound links from local websites, etc can also play a role in indicating the intended geographical target of your website.
We hope this article helped clarify some of the confusion this topic brings about. International SEO is a deep subject and is always changing as new indicators are factored into serving relevant, location-specific content. If you'd like to find out how General Data Private Limited can help optimize your site for an International Audience, do get in touch with us.