In today's world, document management plays an integral part in any information oriented project. Understanding the importance of digitizing physical documents will not only assist in effective project management, but will also bring down information management costs.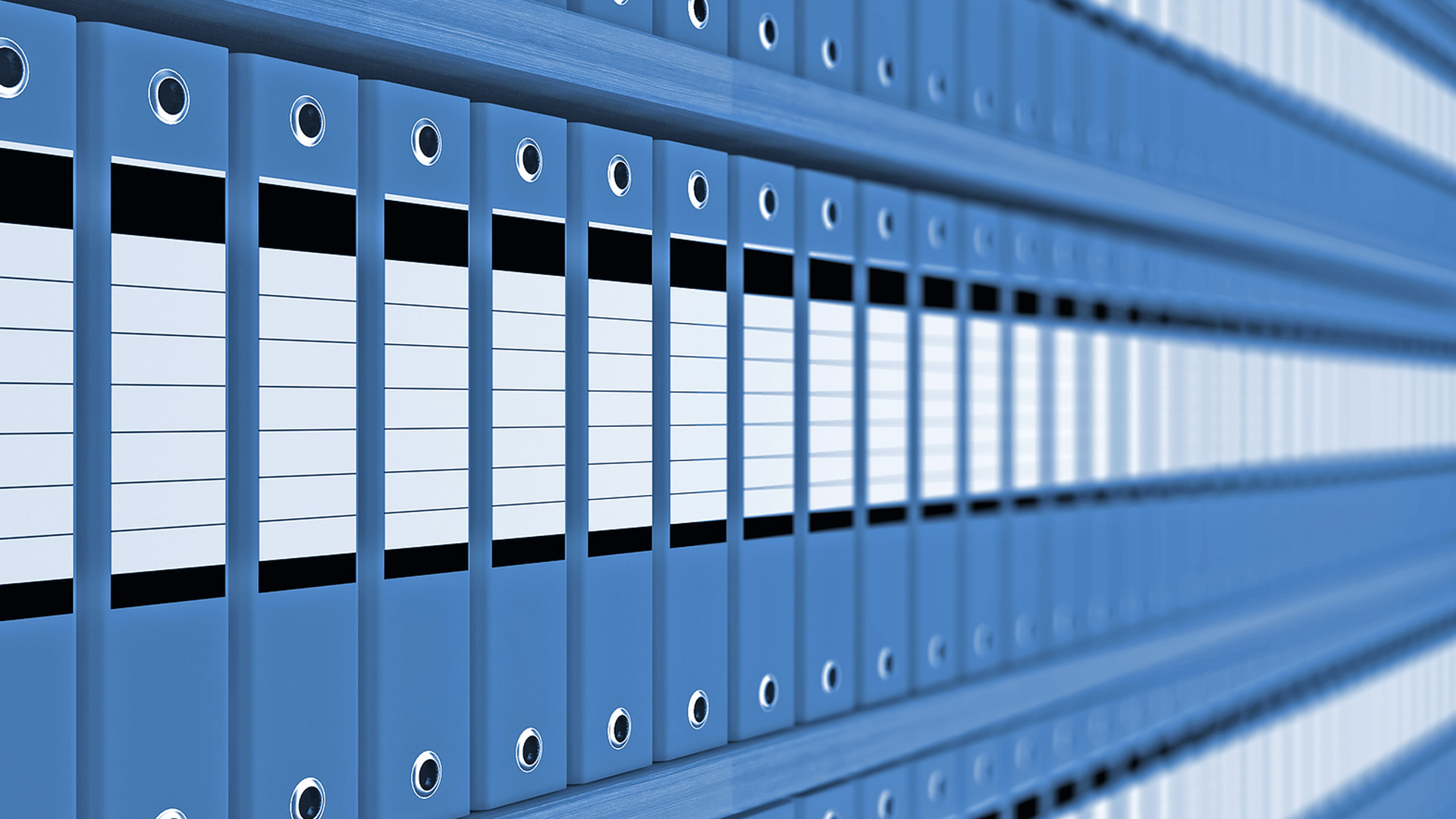 Scan and share
In a world blessed with the boons of information technology, digitized documents can be shared irrespective of geographical boundaries to various stakeholders like clients, staff, etc. within seconds. Cumbersome practices like photocopying of documents and traditional mail are all but eradicated with the advent of document scanning. Thus for hassle free information maintenance, digitization is a prerequisite.
Full protection against damage
The digital copies are usually stored in central repository servers which are then mirrored for data redundancy. So, unlike the paper documents which are prone to damage from calamities, scanned copies are protected. Inbuilt data duplication and solution wide disaster recovery (DR) measures have you back up and running with almost no downtime.
Track from anywhere
Documents stored in a digital format and kept on a DMS can be protected for security reasons with user access management tools and can be accessed from anywhere on the globe via secure online channels. Robust search features with customizable parameters make it possible to find relevant documents even amongst millions. They can be downloaded, indexed, and sorted according to need and can be easily categorised according to wants.
Audit on the fly
Business documents are subject to auditing as they contain sensitive information. As this is a rigorous exercise, scanned documents simplify the process as they can be easily retrieved using indexed keywords. The transparency of the business also improves as the important facts can be easily shared over e-mails and other social media, which earlier was a costly and cumbersome job. Corporate governance and compliance related workflows can easily be configured.
Keeping the originals intact
Flimsy papers are prone to damage. Digitizing them can reap significant results. Once scanned, the originals will be used less than before, reducing wear and tear and gradual deterioration. The digitizing process can also increase the legibility of aged documents which are harder to read.
Going Green
In today's age, every organization is moving towards becoming a paperless office. This not only saves trees, but also saves office space and makes your working environment look neat and tidy. We're proud to offer a service which helps reduce the strain on diminishing natural resources.
The above are just a few of the key benefits of document scanning and digitization. Get in touch with us at This email address is being protected from spambots. You need JavaScript enabled to view it. if you'd like to learn more about how it can benefit your organization.