Mumbai, December 6, 2013: General Data Private Limited (GDPL) plans to soon open a 10,000 square foot, 100 seater Non-Voice BPO Facility at Chinchwad, Pune. The 73,000 square foot location will allow for facility expansion as demand grows.
Being socially responsible, GDPL saw a great opportunity to provide jobs to those less abled, and has tied up with various NGOs and Institutes to identify differently abled individuals who will comprise the workforce.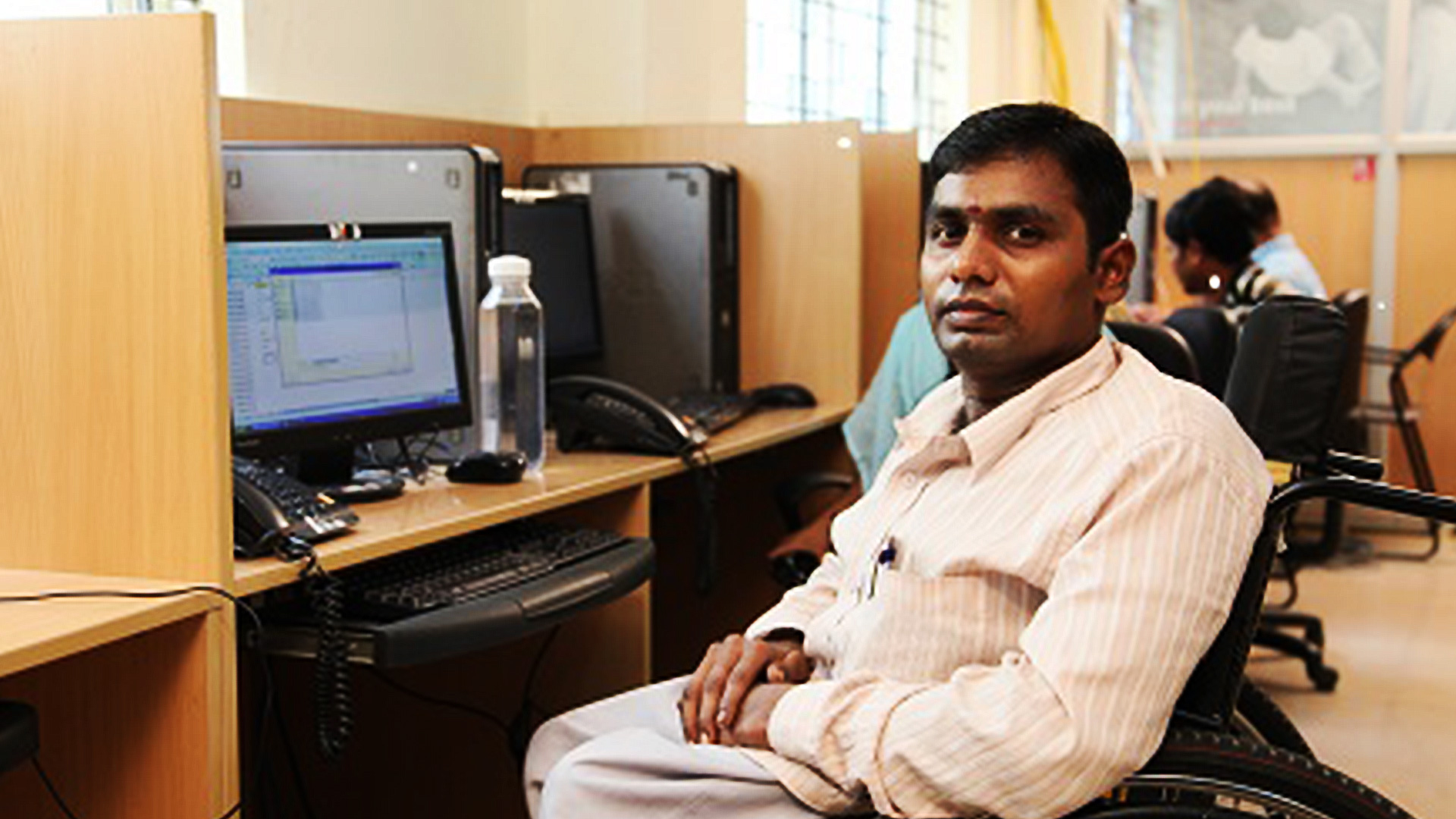 State-of-the-art infrastructure will support the main operations center, with planning and ample provisions for disabled Accessibility. Additionally, the floor space and seating plans are highly customizable and can be modified depending on specific client requirements.
General Data is looking to build upon projects currently being carried out for clients like Tech Mahindra and Hinduja Global Services and is looking forward for new projects to further bolster the BPO/KPO vertical.
GDPL was created in 1984 as an Indian company specializing in software development and engineering analysis. With an extensive repertoire of high-end international projects on advanced platforms, our IT strategy and infrastructure is firmly aligned with the rapidly changing demands of the software industry as well as your unique business needs.Visit General Data at http://www.gdata.in